Demian

Saffer

Ph.D., Earth Sciences / University of California, Santa Cruz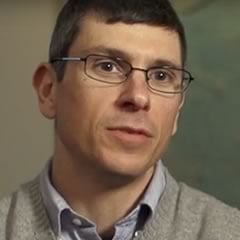 Demian Saffer is an associate professor in the Department of Geosciences and the Center for Geomechanics, Geofluids, and Geohazards at Penn State. His research lies at the exciting crossroads between geohydrology, active tectonics, fault mechanics, and structural geology.
His research group focuses on quantifying the relationships between fluid flow, mechanics and deformation, solute transport, and heat transport in a range of geologic settings.
T: 814.865.7965
E: demian@psu.edu

Research Website